Is the issue with your washing machine that it won't spin or clean your clothes properly? Make an appointment as soon as possible with a trained washer repair service in Wantagh, New York, by getting in contact with A-One Appliance Repair. These days, a washing machine can be found in the majority of homes and apartments, and some even come with multiples. Aside from that, no one like washing their laundry by hand and the majority of young people have very little expertise with the chore. You will be inconvenienced by a broken washing machine, and you will be forced to choose between doing your laundry by hand and going to the local laundromat if your washer begins to malfunction. 
If your washer begins to malfunction, you will be inconvenienced by a broken washing machine. This is the point at which A-One Appliance Repair Company will assist you in solving your problem. Our washer repair service in Wantagh, New York, is of the greatest possible grade, and we provide it to anybody who needs it. Your machine will be backing up and running in no time with the help of our emergency washer repair services in Wantagh, which are given on the same day. As a result, the amount of annoyance that you face as a consequence of this will be reduced.
A-One Repair Service for Appliances: Wantagh's Most Reliable and Accredited Professionals 
If you have a washer in your house, you will discover that washing laundry is not only simple, but it also saves you a lot of time. The majority of people do not realize how convenient a certain appliance is until it suddenly stops functioning, at which time they are confronted with stacks of laundry that they are required to organize on their own. You run the risk of finding yourself on the washing mat as a result of this.
As soon as you become aware that there is an issue with your washer, you should get in touch with a washer repair service in Wantagh, New York, as quickly as you can so that you can minimize the risk of water damage and any other complications that may arise. It doesn't matter whether your washing machine won't discharge the water, won't spin the drum, or even simply won't turn on; A-One Home Appliance Repair Company is able to address any washing machine issue with either normal maintenance or emergency repairs.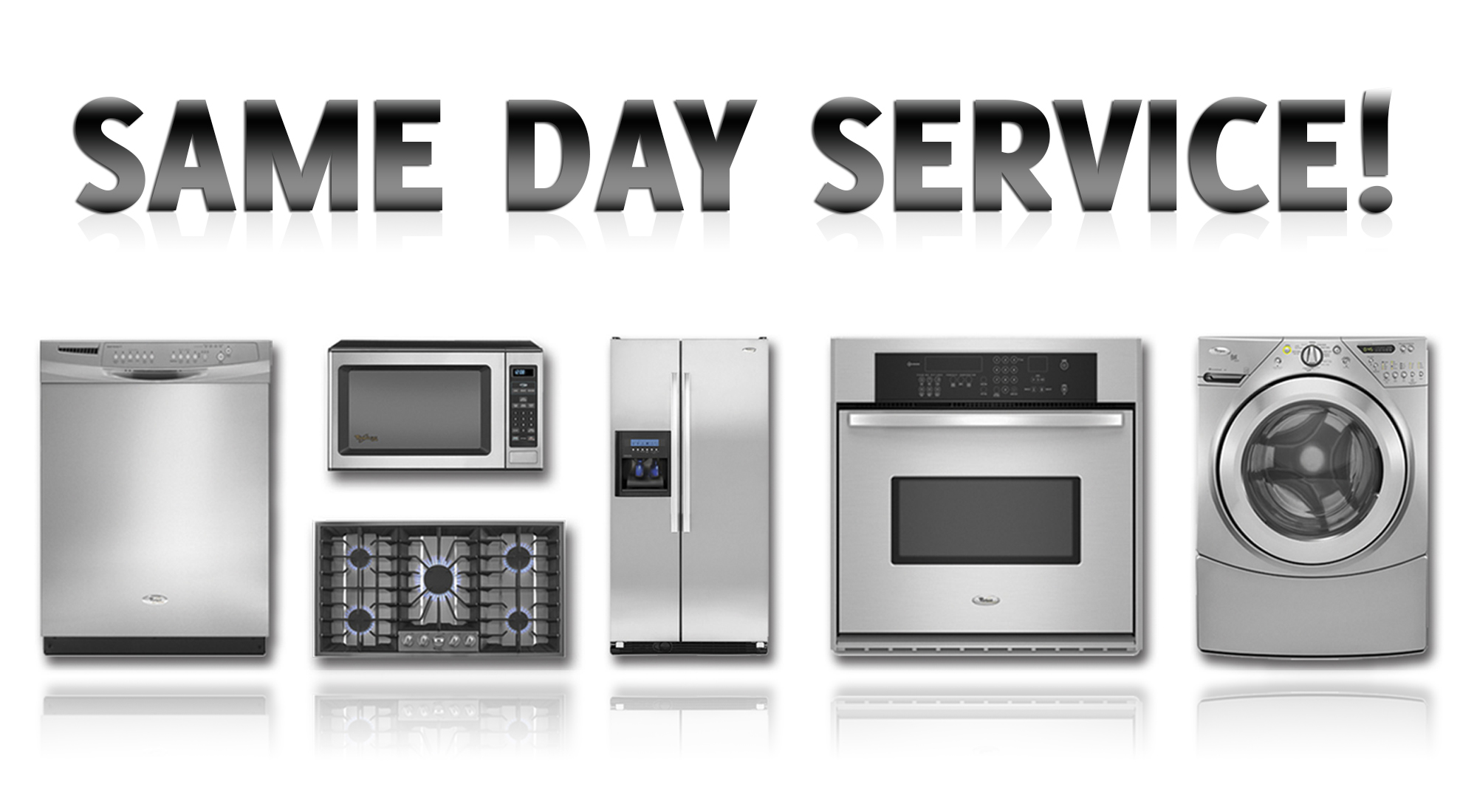 The Most Common Types of Washers We Repair at Our Washer Repair Company
Our experts in washer repair are from certified appliance repair company to work on the vast majority of well-known dryer brands. The following prestigious brands are serviced by our repair department:
Whirlpool

Washer Repair

Service

Admiral Washer Repair Service

Speed queen Washer Repair

Frigidaire Washer Repair Service

Kenmore Washer Repair Service

LG  Dryer Washer Service

Kitchenaid Washer Repair Service

Samsung Washer Repair Service

Sears

Washer Repair Service
Why Locals Choose A-One Appliance Repair for Their Washer Repair Services in Wantagh
Professionals who are kind, prompt, and pleasant. Our highly trained and certified washer repair service experts in Wantagh are

known for providing exceptional customer service.

Every one of our a

washer repair service specialists has the education, experience, and credentials essential to tackle any issues that you could be having in your life right now.

We all have different schedules, which is why our appointment hours will be suitable for your busy schedule. 

Our pricing is straightforward and honest, and there are no additional expenses that are not disclosed.

We take full responsibility for the high standard of our work.
Washer Repair Service in Wantagh, New York, is available for the Same Day Service
We will put you in touch with a reliable and competent appliance repair service professional who is well-suited to fulfill your requirements if you let us know what needs to be mended when the operation of your washing machine becomes impaired. Within the two-hour timeframe that you have set, a washer repair service specialist in Wantagh will make a house call to your residence. This will enable you to book the maintenance appointment for your appliance at a time that is most convenient for you. Our local professionals in Wantagh are very well regarded, and they will make certain that the appliance repair they do for you is carried out appropriately.
We make it easy to find Washer Repair Services in Wantagh, New York
Repairing a broken washer without the aid of a trained expert is not only difficult, but it may also lead to the piece of equipment being in an even worse state than it was before. As a result of this, we make it easy to locate skilled specialists in the field of appliance repair in Wantagh. You are required to inform us of the specific piece of broken machinery that you have as well as the time of day that would be most suitable for us to send someone to repair it. Given that our service specialists in your location have been given a rating of 5 stars across the board, you can be certain that they will provide you with a great job.
Know the Cost Ahead Of Your Washer Repair Service in Wantagh 
If you want your clothes to be clean in a reasonable amount of time, you are going to need a washer that is in good working order. When your washing machine breaks down, you are deprived of some of the contemporary comforts to which you have been used, and you are forced to spend time seeking solutions to solve the issue, which is time that you might spend doing something more productive.
At the same time, it is important that your washing machine functions well; there is no need to spend any more money than is absolutely necessary to do so. The washer repair services provided by A-One Appliance Repair in Wantagh will get the job done swiftly while also assuring a fair price and not charging you anything until the repair is completed. A-One Appliance Repair Service will not charge you anything until the repair is finished.
How to Repair the Most Frequent Problems with Washing Machines in Wantagh
An Automatic Washing Machine That Shakes
It is possible to lessen the vibrations that washing machines produce by avoiding operating them on surfaces that are not level. If the load is spread unevenly over the surface, the machine may vibrate consistently throughout all of the surfaces. If your floor isn't completely level, you could get better results from your washer if you lock the feet into place. This is because the washer will have a more stable base.
Strange Sounds are coming from the Washing Machine
If your washing machine is making strange noises like churning, grinding, or buzzing, it's possible that something alien has been stuck inside of it. It's also possible that the noise is being created by blocked drains or internal sensors.
The Home Appliance neither Spins nor Drains
If you use an excessive amount of detergent, you might clog the drains, and if you don't load the machine correctly, it could either not spin at all or spin extremely slowly. If you want to avoid future issues with your washing machine that may cost you a lot of money, you should consult with our Washer specialist in Wantagh for assistance in diagnosing and repairing the machine.
Unpredictable Halt of the Washer
A defective lid-switch assembly, a malfunctioning control board, a malfunctioning timer, or incorrect loading are all potential explanations for a washing machine that starts to spin but stops in the midst of a cycle. Other probable causes include inappropriate loading. In the event that none of these apply to your situation, your best bet is to contact A-One Appliance Repair washer repair service in Wantagh, New York and set up an appointment.
Call A-One Washer Repair Company in Wantagh!
Are you searching for a provider that provides washer repair service in the Wantagh area? Give us a call right this minute! Our objective is to give the people of Wantagh superior washing machine repairs while at the same time limiting their exposure to inconvenience and downtime. When it comes to the maintenance of your home appliances, we will never offer you anything other than our sincere advice, and the appliance repair services that we provide are both reliable and affordable.